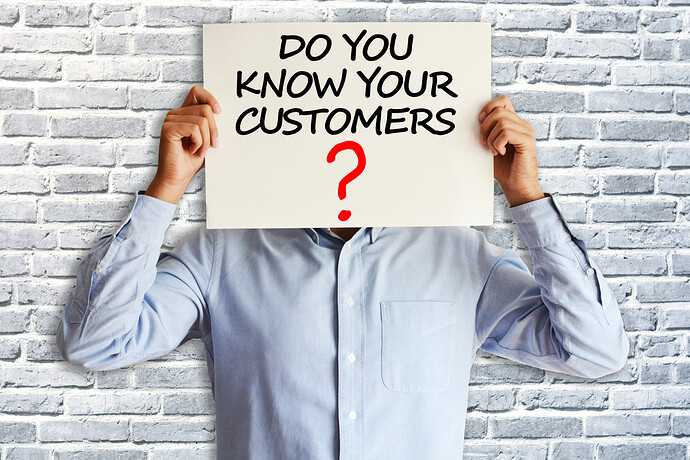 You may only just be hearing the term "KYC", but there's a good chance that you've had to do one yourself at some point.
Many financial institutions for example, carry these out. If you have a bank account, you would have had to undergo a series of checks. In short, a Know Your Customer Check (or KYC) is making sure a person is who they say they are.
What does a KYC Check consist of?
Although every company have their own processes, there are common parts to the KYC process, such as:
Supplying a copy of a document (e.g. a driving license, passport or other Government issued documents)
Taking a selfie to verify you're the same person as the one on the document
Answering questions
And others
But in reality, there's more to it than this - you just don't see it.
Checks can also include ID checks in the form of asking reliable resources (like credit reference agencies), or even monitoring for particular patterns through the use of machine learning.
But in a nutshell - it's an ID check.
Why it's important your customer passes
These checks aren't here for the fun of it, they serve a really good purpose, and that is to prevent money laundering and fraud.
If you can't confidently say your customer is who they say they are, there could be more to it.
Do I need to carry out KYC checks?
This is something you would need to consider based on your own business. But the Gov.UK website says your should apply customer due diligence in the following situations:
when you establish a business relationship with a customer (or another party in a property sale)
when you suspect money laundering or terrorist financing
when you have doubts about a customer's identification information that you obtained previously
when it's necessary for existing customers - for example if their circumstances change
if you are not a high value dealer, when you carry out an 'occasional transaction' worth €15,000 or more
as a high value dealer, when you:

make a payment to a supplier worth €10,000 or more
carry out an 'occasional transaction' worth €10,000 or more
Streamlining your KYC Process
ML Verify can help streamline these processes through the use of KYC templates and bundles, so you can apply common questions and document requests quickly and easily. We also support digital ID verification so you can cross reference the data you have with that held by reliable sources.
So if you've just been told you need to carry out these checks, don't panic. Start your free trial today and see how we can help.