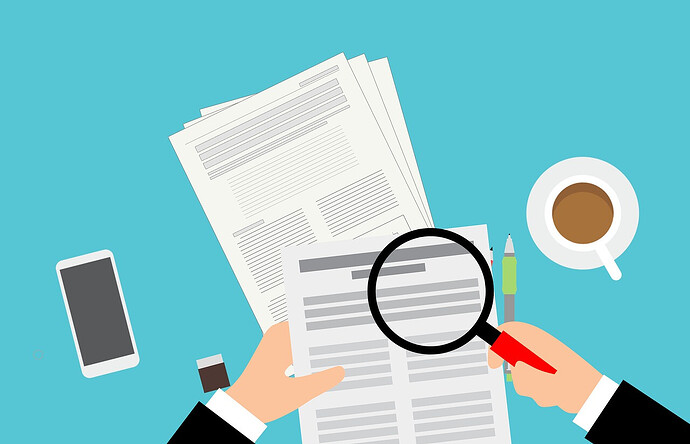 Around the world, banks and financial institutions are required to comply with a variety of laws and regulations targeting financial crime.
One of these regulations is the Anti-Money Laundering Regulation, which encompasses Know Your Customer (KYC) checks.
KYC checks are in place to help protect organisations against fraud, money laundering, bribery, human rights violations and other forms of financial crime.
Who needs to abide by the regulations?
Organisations that need to abide by KYC regulations include, but are not limited to:
Credit and financial institutions
Estate Agents
Independent legal professionals (e.g. solicitors)
Gaming and casinos
Each of these different sectors can have different thresholds, standards and regulators, making it important to understand the specific requirements.
KYC requirements for banks and financial services
The Financial Conduct Authority (FCA) generally favours a risk-based approach, focusing on outputs rather than specific Anti-Money Laundering laws and rules.
Using a risk-based approach means organisations will need to have policies and procedures in place for customer due diligence and monitoring, but these can vary from organisation to organisation.
For example, a large bank would need to have different procedures in place from a small organisation.
Organisations just need to make sure that they are being proactive in seeking out information about money-laundering trends and threats.
When it comes to Customer Due Diligence, there are three requirements you need to adhere to:
Identify the customer
Verify the customer's identity
Assess the purpose and intended nature of the business relationship or occasional transaction
When checking the customer's identity, there are five steps you need to take:
Get evidence of the claimed identity
Check whether the evidence is genuine or valid
Check the identity has existed over time
Check if the identity is a high risk of identity fraud
Determine whether the identity belongs to the person who's claiming it
When using a risk-based approach, these steps do not need to be taken at the same time. As the risk-level increases, the need for a higher level of confidence arises.
KYC requirements for checking companies
It's not only individuals that need to be checked when it comes to KYC. Companies need to be checked too.
This can include checking the following:
The company name
The company registration number
The registered office of the company
The full names of the board of directors (or other senior persons if there is no board)
The law that the company is governed by, and the constitution of the company
Summary
KYC checks were developed to protect organisations against various forms of financial crimes.
However, these checks can be carried out on a risk-based approach, meaning it is up to the individual organisation as to how these checks are carried out and the level they are carried out to.
You can streamline your KYC checking process by starting your 60-day free trial today.